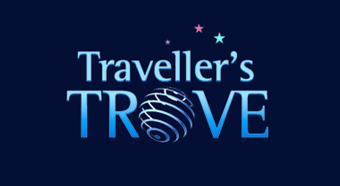 Bringing treasures to you...

...exciting new brands...

...airports...

…downtown duty free…

…inflight…

...cruise ships...

Traveller's Trove

Traveller's Trove is a multifaceted business with proven value creation capabilities across all aspects of the duty free and travel retail industry. We provide consulting, distribution and brand agency representation services. Our focus is exclusively on this unique distribution channel. Our expertise extends across all geographies and several product categories; Fine Food and Confectionery, Wines & Spirits, Tobacco, Accessories and Luggage.
How can we help you ?

Everything starts with understanding the needs and motivations of the travelling consumer, which we actively monitor alongside latest industry trends and developments. We partner with all industry stakeholders, landlords, retailers and brand owner to develop long terms successful outcomes. Our experience covers both major blue-chip multinationals and small to medium sized businesses.
Commercial Services
Traveller's Trove takes care of all commercial aspects of the sales and marketing of the brands it represents in the Travel Retail and Duty Free channel. Our guiding philosophy is to offer our retail customers only those brands and products that will be successful in the long, as well as short, term. We understand the importance of flawless execution. By analysing the traveller profile by point of sale we propose customised offers to maximise returns.
We advise on the channel specific criteria for success, retail concepts, product and packaging aligned to our brand partners' strategies and objectives. Our brand port-folio has evolved to encompass leading brands from the Accessories, Fine Food and Wines & Spirits Categories. We seek to engage with brands with powerful heritage and quality products which bring real points of difference to their respective categories.
Consulting Services
Traveller's Trove provides consulting services to all stakeholder groups within the duty free and travel retail industry; representative associations, landlords, retailers and brand suppliers. We currently work with, or in the past have supported, brand suppliers in the Fine Food & Confectionery, Wines & Spirits, Tobacco and Accessories categories. We have implemented direct retail, franchise and wholesale business models in all regions across the globe. We understand the benefits and challenges associated with each format and can advise the most appropriate for your business.
We also work with the Duty Free World Council (DFWC) for whom we manage their day to day affairs. The Duty Free World Council, formed by different regional associations, is the body that represents and promotes the interests of all stakeholders in the duty free and travel retail industry on the global stage.
Gerard Murray
Founder and Managing Director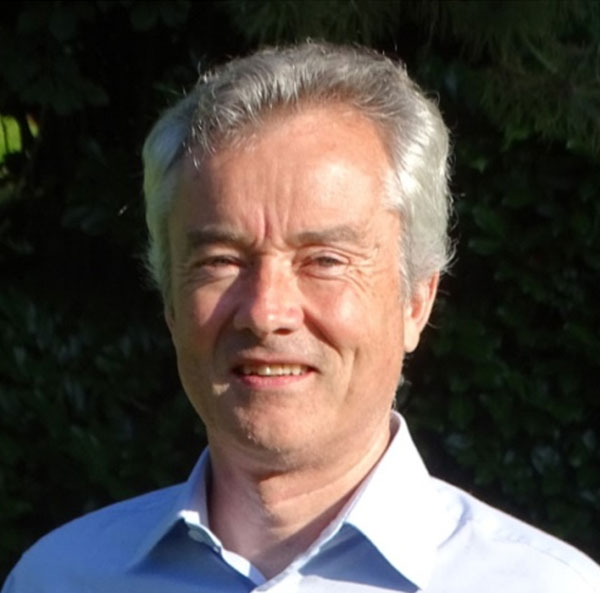 Our founder and Managing Director, Gerry Murray, has spent almost all his career in the duty free and travel retail industry. He joined the R & A Bailey duty free team in the early nineties and has subsequently held board level positions with channel responsibilities for Godiva Chocolatier and Samsonite. He has played an instrumental role in the successful development of these brands in the channel. Since establishing Traveller's Trove in 2011 Gerry has successfully transferred his skills to consultant relationships with trade associations and brands in the Confectionery, Wines & Spirits and Tobacco industries. Having created world class commercial teams, Gerry can help define the optimal organisational structure, route to market, brand and product development to maximise the opportunities for success.