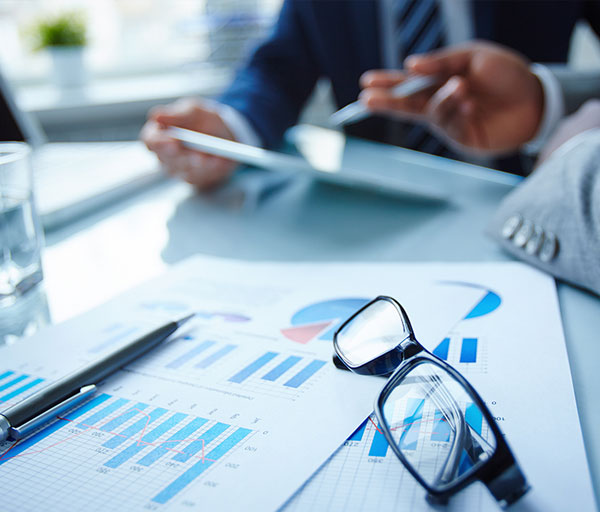 We provide consulting services to industry representative bodies, such as the Duty Free World Council as well as to landlords, concessionaires, retailers, brand suppliers and investment firms.

We have :
A deep understanding of the short, medium and long term trends within the industry, in each region and each geography and a firm grasp of the threats and opportunities.
Broad based sales and marketing skills, fine-tuned to the specific characteristics of this industry.
Multi category experience.
Employed own retail, franchise and wholesale distribution models and can advise on the most appropriate mix.
Proven abilities to put in place effective structures within organisations creating world class cross cultural teams of channel specialists.
A rich network which facilitates implementation with landlords and retailers and we can source additional specialist advice where necessary on larger scale projects.
A results focus "can-do" attitude and we provide creative, actionable advice which takes into account the "day to day "realities of the challenges and opportunities for the various stakeholders in the industry.
a flexible approach to adapt to the realities of our consultant clients.



Before creating Traveller's Trove, our founder, worked for 20 years in duty free and travel retail. Gerry Murray began his career in the spirits industry and joined Bailey's Irish Cream in the early 90's which led him into the duty free industry. During his time he was jointly responsible for the brand's success in Duty Free world-wide. Baileys became the No. 1 liqueur brand and No. 5 spirit brand in duty free.

He then moved, in 1997 to Godiva, the leading premium chocolate brand world-wide. At that time Godiva had just started to expand its modest duty free business. Having progressed to the role of Sales Director, responsible for all distribution channels in the EMEA region and the global duty free business, when Gerry left in 2011 Godiva's duty free presence was considered a model to emulate by other premium brands. A world class team of duty free specialists drove the business from regional bases in Asia and the Americas alongside the European headquarters.

While the 1997 – 2011 period of his career was predominantly with Godiva, the period also included a two year stint at travel brand Samsonite from 2006 to 2008 when Gerry was charged with setting up a global duty free structure and the successful roll out of Samsonite retail stores in Airports.

Post Samsonite, Gerry returned to Godiva in 2008 staying until 2011 when he left and established Traveller's Trove. Since then he has assisted and provides ongoing advice to brands in the food, tobacco, wines & spirits and accessories categories. Among the many brands Gerry has consulted to are Neuhaus b.v. and J Cortés b.v. who comment on their collaboration;

"Gerry worked with Neuhaus for just over two years from 2011 to 2013 and his duty free experience, network and sales skills proved a great contribution to the ongoing growth of the Neuhaus brand in Duty Free "

– Jos Linkens, C.E.O. Neuhaus B.V.

"Working with Traveller's Trove helped us refine our strategy for the development of the duty free channel and provided insights which has enabled our sales growth."

Frederik Vandermarliere, C.E.O J. Cortès Cigars N.V.


Since mid-2016 Gerry acts as Executive Secretary of the Duty Free World Council (DFWC). This Paris based industry body was formed by the industry's regional associations from around the globe to highlight the importance of the duty free and travel retail industry in generating significant levels of employment and in providing vital revenues for the aviation, travel and tourism and maritime sectors. Council objectives include increasing awareness and knowledge of the industry, providing support to the industry's regional associations and developing standards throughout the industry through educational activities.

Among the primary objectives of the DFWC are to:
Represent, protect and promote the global duty free and travel retail industry, by providing appropriate support to all regional industry associations when and where relevant
Be responsible, where relevant and required, for the development and coordination of industry policy and to provide a voice for the global industry
Act as a facilitator and coordinator by providing appropriate support for engagement at a global level
Help enhance the awareness, image and importance of the industry
Provide an industry Library and Resource and Information centre
Our wide ranging experience of the many facets of the industry can help you achieve your goals in travel retail and duty free.