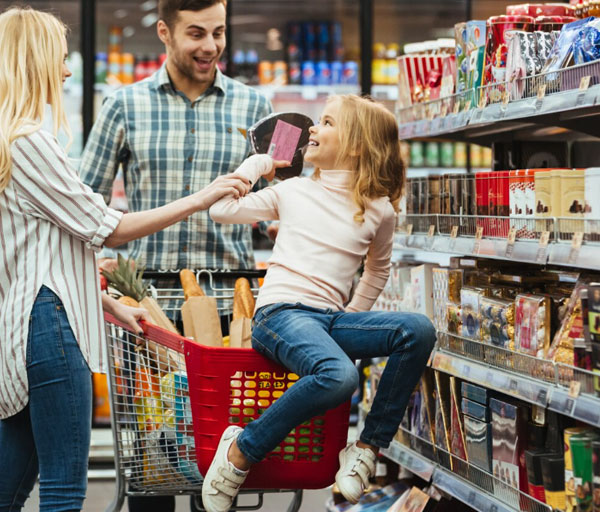 We act as a both distributors and commercial agents.
Our mission is to bring treasures to the industry. Our treasures, today, are for the most part brands with long histories, several being over one hundred years old, but which have only recently addressed the duty free & travel retail channel. These brands are complimented by exciting younger brands that offer a true point of difference in their respective categories.

Our goal is to present a port-folio of treasures that will delight the travelling consumers' and employing our expertise, skills, energy and passion to generate incremental sales for our retail customers and brand owners. We bring an open minded, constructive and flexible approach to optimise the business opportunity for all concerned parties.

Industry data and travellers' spending patterns consistently demonstrate the international travellers' desire for exclusive products as a key part of their travel shopping. They want to acquire that exclusive brand or product that is customised to provide a special memento of their travels. With our brand partners we offer creative solutions to address this opportunity.

Each distribution channel has particular characteristics. Among those making the duty free and travel retail channel unique is that the shopper profile covers all nationalities and age groups. Their purchasing behaviours and motivations during an international trip are very different to those when they shop on the high street. The travel shopper is usually time stressed and in a high security environment when they shop. Their mind set is unique at this time and they are generally more receptive to impulse purchases than in regular downtown/high street stores. Communication style and content should be adapted accordingly as should product and promotional strategies.

Powerful promotional activities and sales staff training are key components of success in retail and nowhere more so than in duty free. We work with our brands and our retail customers to provide engaging exciting consumer offers. The importance of sales staff in the success of any one brand in sometimes cluttered multi-brand environment cannot be over stated. We conduct regular training activities to ensure the retailers' sales personnel can sell our brands knowledgeably and with confidence.

Our brand port-folio has evolved to encompass leading brands from the Accessories, Fine Food and Wines and Spirits Categories. We seek to engage with brands with powerful heritage and quality products which bring real points of difference to their respective categories.  We respect our brand partners' strategies and their brands and aligning to our principles' objectives we advise on the channel specific criteria, retail concepts, product and packaging development to optimise results.