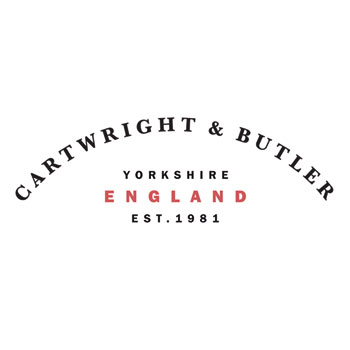 Moordale Foods owned, Cartwright & Butler was started back in 1981 packing herbs and making jam. The family owned business is located in the beautiful countryside of Yorkshire in The United Kingdom.

The original objective of the business was to produce quality foods using recipes which capture the honest country flavour of the very finest products. These have been held onto and zealously guarded throughout the years since. Many long hours are spent developing the range, which are made in small batches combining the finest ingredients with traditional baking methods.

There is no compromise when it comes to recipes and quality.

The brand is already stocked by prestigious High Street retailers such as Harrods and Selfridges in The UK, El Corte Ingles in Spain and David Jones in Australia. The brand's duty free distribution is growing steadily and sell through has exceeded all expectation where introduced.