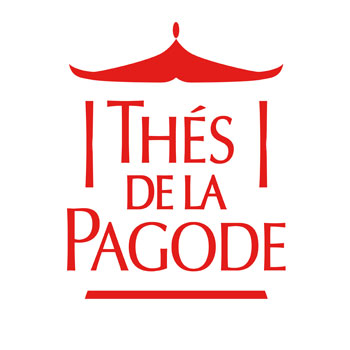 Thés de la Pagode is the leading certified organic tea brand in France.
Inspired by great Asian tea masters and by traditional herbal medicine the company was founded in 1987 and is a leader in the creation of the trend towards organic foods.
Positioned as a gourmet, organic brand theirconsumers are drawn from tea enthusiasts, consumers of organic products and those seeking natural products promoting health and well-being.
Award winning teas presented in distinctive elegant packaging are stocked by many of Europe's leading fine food retailers and in duty free represent a unique opportunity to generate incremental sales in the growing fine food category.